Gaylene Fasenko, Faculty Senate Chair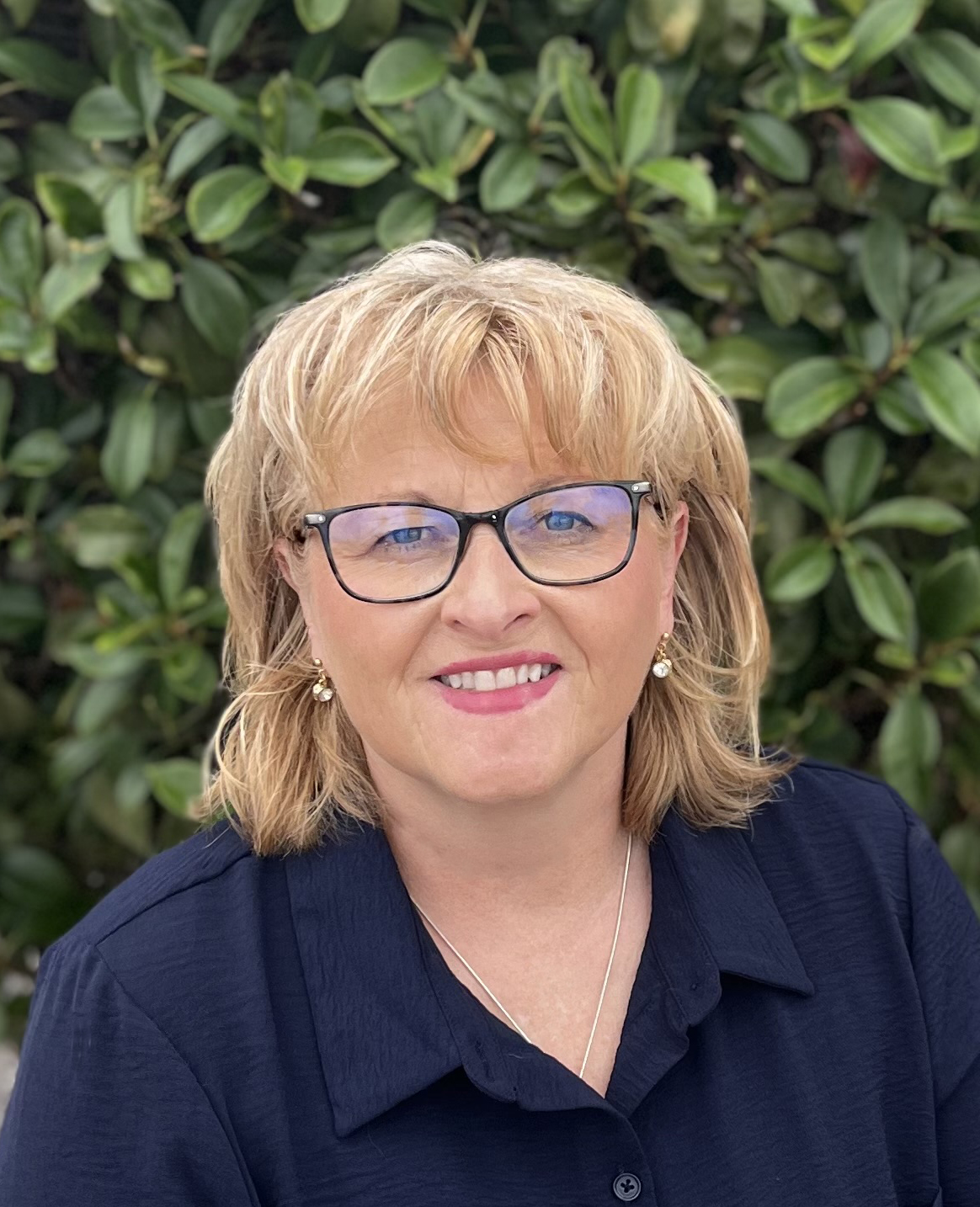 Gaylene Fasenko is a Professor in the Animal and Range Science Department in the College of Agricultural, Consumer, and Environmental Sciences (ACES). She came to NMSU in 2010 to develop and teach undergraduate curriculum for a Companion Animal Program. In 2016 she had an undergraduate minor in Human-Animal Interaction (HAI) approved. The canine and feline focused classes in the HAI minor are designed for students who plan to pursue careers (such as criminal justice, psychology, social work) in which they may want to incorporate companion animals as working partners. Gaylene has a Ph.D. in Physiology and her research interests involve exploring the interspecies psychological and physiological responses to the human-canine bond. Gaylene is a member of the NMSU Employee Council, and as a senator, served on the Diversity, Equity and Inclusion standing committee, and the Senate Leadership Committee.
Vimal Chaitanya, Faculty Senate Vice-Chair
Vimal Chaitanya is a Professor in the Mechanical and Aerospace Engineering (MAE) Department in the College of Engineering (COE). He came to NMSU in 2006 as Vice President for Research, Graduate Studies, and International Programs with tenure in MAE and CHME departments. Additionally, the Physical Science Lab (PSL), Molecular Biology, WRRI, NMSGC, and research support offices reported to him. During his tenure of ten and a half years, the R&D expenditure averaged $142.5 M and awards per year reached $198 M in 2010. As a Professor in the MAE department, he has introduced and taught four new courses at the undergraduate/Graduate level, served as chair of MAE P&T committee and as academic adviser to NSEC, LANL. He is currently serving as Director of manufacturing systems and research programs (MSRP) for the College of Engineering focusing on additive manufacturing. He serves as the Program Director of Plutonium Workforce Development – an NNSA funded initiative involving 10 NM educational institutions. Vimal has undergraduate degree in Mechanical Engineering from India, a Masters in Bioengineering from Clemson University, and a Ph.D. in Materials Science and Engineering from the Johns Hopkins University. He worked for a year at the National Bureau of Standards (now NIST) prior to joining University of Central Florida, where he established state recognized center of excellence in Advanced Materials Processing and Analysis Center (AMPAC), and dedicated Masters and Doctoral degree programs in Materials Science and Engineering, both of which he directed till joining NMSU. 
.